Welcome to the new Herbal Emporium…a world of herbs, teas and spices where the blending of herbal teas is our speciality!!!

If you want Organic Green Tea (Japanese Sencha, Genmaicha, Bancha), Organic Black Tea (English Breakfast, Earl Grey), White Tea (Buddhas Tears), Organic Rooibos and Chai OR… maybe a herbal tea to help you sleep (Serenity), assist with weight loss,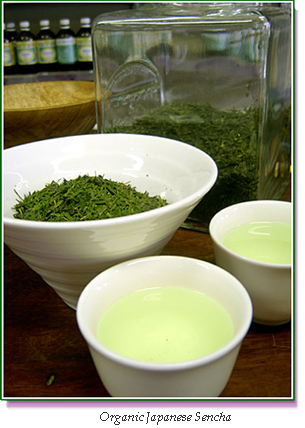 or inspire your creativity and intellect, we can create something unique to you or your business.
Clare, a Medicinal Herbalist, is passionate about all things herbal! In particular, the subtle health benefits gained through hydration of herbal tisanes. After five years of running the Margaret River Herbal Dispensary and tea house, she now operates a wholesale-based business selling her teas and blends through other retail outlets. Teas are also sold at the Margaret River Farmers Market where Clare operates a stall usually every three-four weeks.
Please peruse the tea selections on the following pages where you can order on-line OR if you can't find what you're looking for, select the "personalized blend" page and we will be happy to make something uniquely yours.



We welcome your queries and feedback on (08) 9758 7204.